About Animated IMAGES:  Although I call this section Animated Images, it is really about bringing in-animate objects to life on camera.  I've had a not-so-secret desire to work with puppets ever since I saw the Muppet show and Sesame Street as a teen.   Puppeteers have this amazing ability not only to bring cloth and foam to life, but to give it personality.  We were fortunate to have the opportunity to work with Puppets a number of times with the brilliant 
Noreen Young
, and later with my son 
Ben Durocher
 who is also an expert Puppeteer and performer now working in the US.  It has been great fun and a young dream realized, as was meeting a certain Frog.  Oh and years before, when I first started out in film, I had the good fortune to meet both Jim Henson and Frank Oz on separate occasions - the unfortunate part was I did not know who these Puppeteer-Geniuses were at the time - they just seemed like great guys...   
Sandy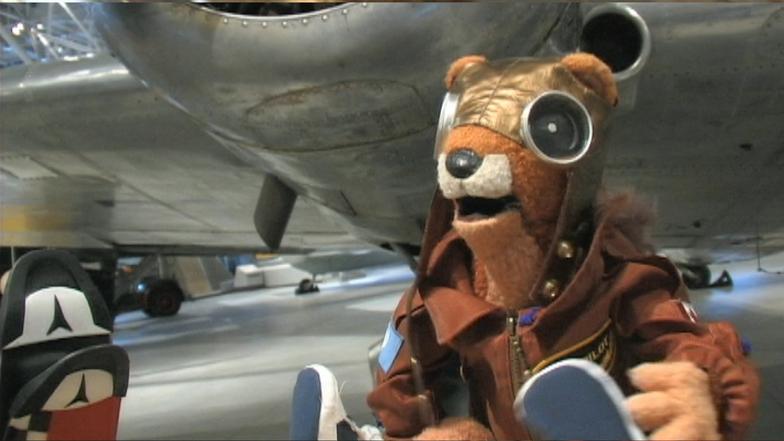 Tante Caroline - La grande evolee!

This video, in French was developed for the web by Tante Caroline to announce her tour of Western Canada a couple of seasons back. 

TAKE FUN and Fantasy to the next LEVEL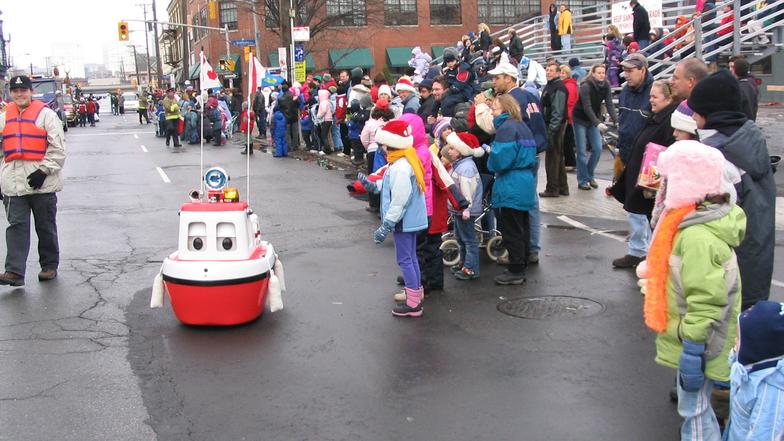 Bobbie the Safety Boat

Bobbie the Safety Boat carries a big load on his floaty shoulders. His job is to make every child aware of the importance of wearing life jackets. So sing along with Bobbie!

Winner of 2006 Communicator Award of Excellence... ​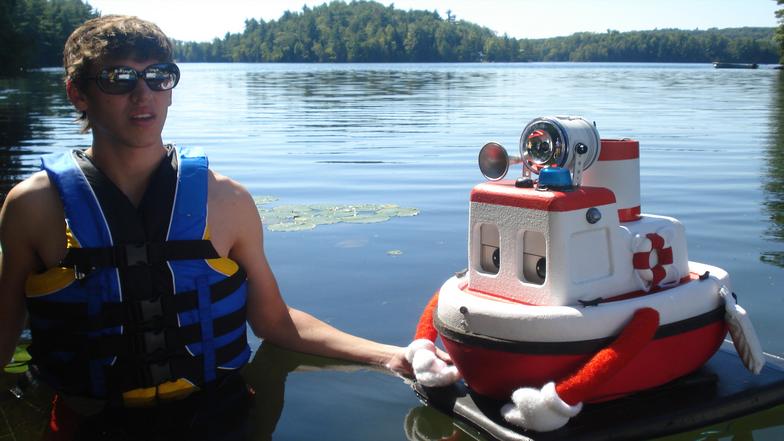 Captain Kelly teaches Oliver Boating Skills

This video was edited from footage shot as we worked on a PSA for the CCGA concerning children and life jackets.  The CCGA decided not to have the PSAs completed.   This video was a thank-you to the people, Mike and Erica who provided such a beautiful location to shoot

Ben Durocher at Puppets Up Cabaret 2014