About Navigator's MUSIC VIDEO category:  A collection of original music videos and live performance coverage at various venues from RBC Bluesfest to Boots & Hearts to country fairs.  What is great in each case is to see, hear and experience the passion and professionalism each performer has for his or her craft.  - ENJOY the RIDE!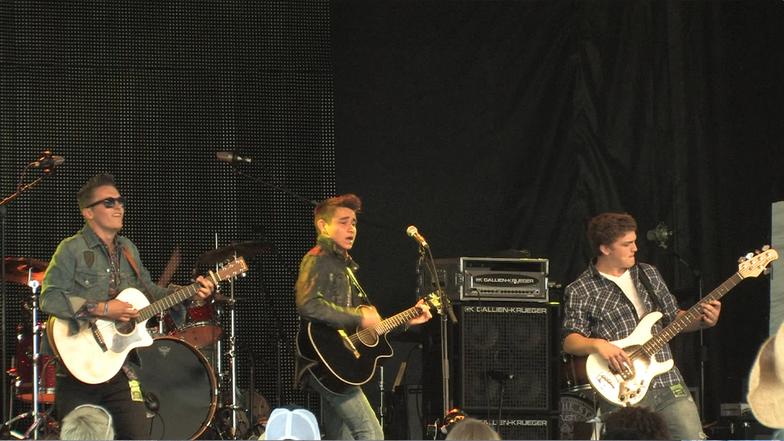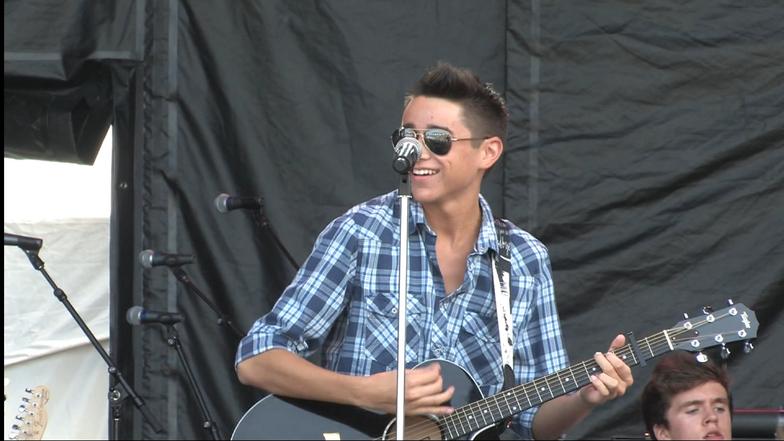 Jordan McIntosh at Boots & Hearts 2013

Jordan McIntosh was selected to perform as one of Canada's Emerging Artists at this Prestigious Country Music Festival.  

Jordan McIntosh at RBC Bluesfest

Jordan and the band perform live at one of Canada's premiere music festivals in Ottawa.  Weather was perfect as were the fans.  Check out the fan-mania at the end!

Bobbie the Safety Boat

Bobbie the Safety Boat carries a big load on his floaty shoulders. His job is to make every child aware of the importance of wearing life jackets. So sing along with Bobbie!  
Click here for FRENCH.
Winner of 2006 Communicator Award of Excellence... 

TAKING MUSIC to the next LEVEL

Tante Caroline 

This French rap song for kids highlights the diversity of cultures

that have become part of the Francophone language and fabric 

in Canada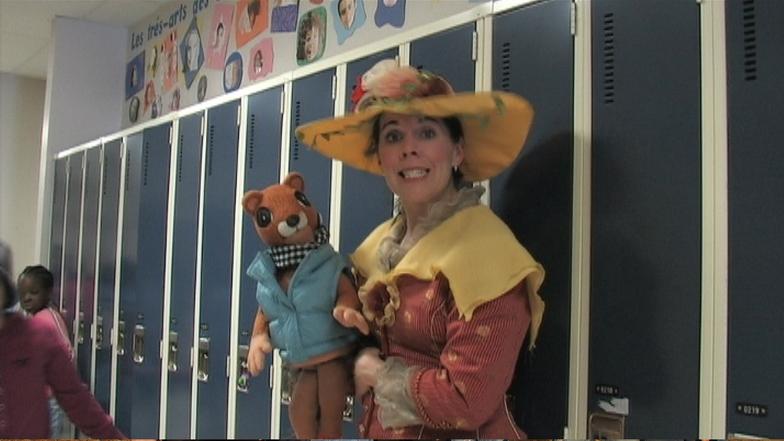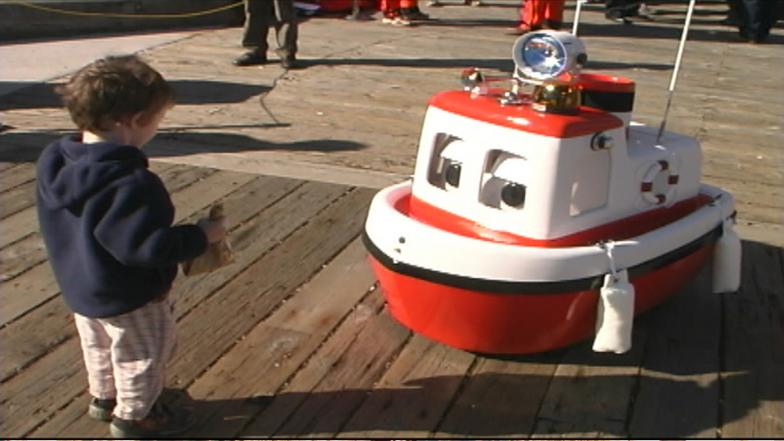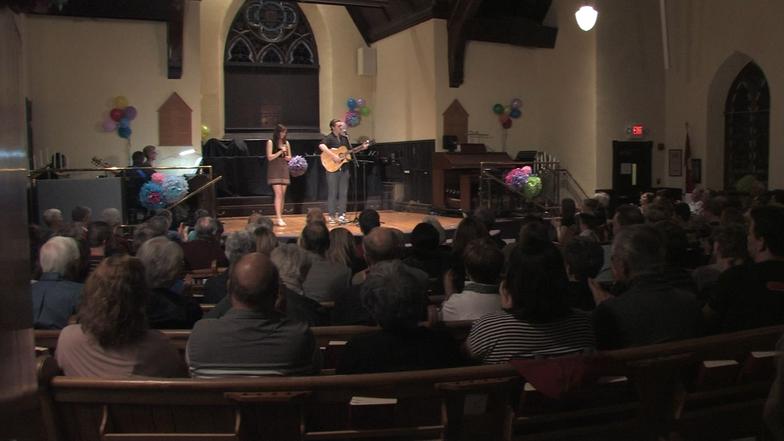 Nick Durocher and Julie 

Nick and Julie perform 3 songs at a community church

in Manotick

Jordan McIntosh at Metcalfe Fair

Jordan McIntosh selects a lucky fan out of the audience and serenades her with I Want To Kiss You to the delight of the crowd!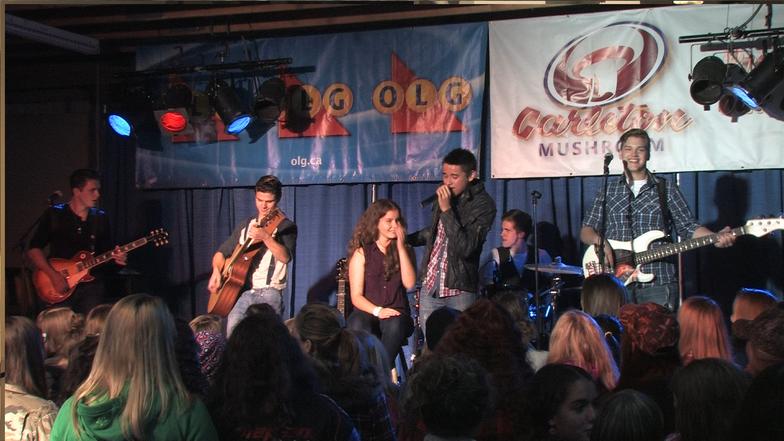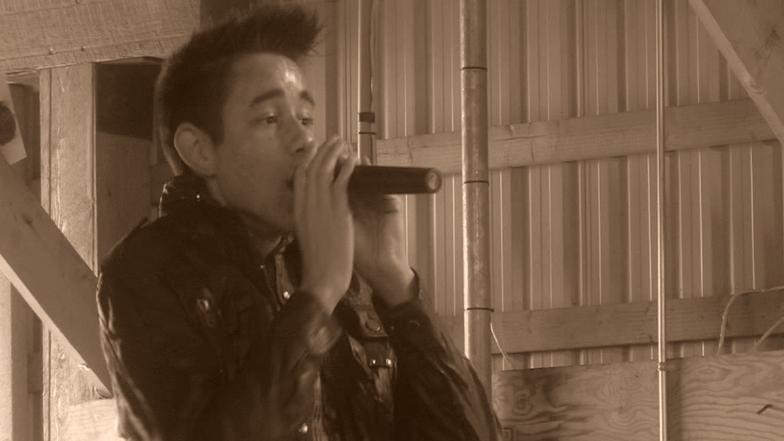 Jordan McIntosh at Metcalfe Fair

Jordan McIntosh and band perform Let Me Love You for an exuberent crowd of fans

Ben Durocher at Puppets Up - 2014

Using song and dance, a cave man tells his dad all the things that make him special.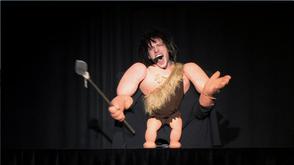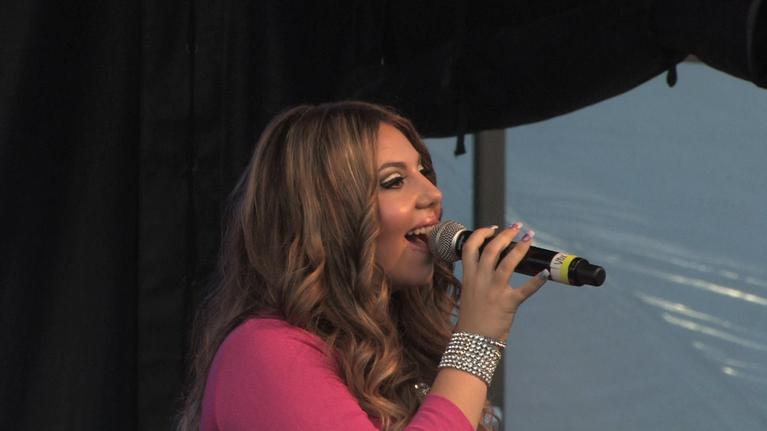 Mandia Live at Greek Fest

Mandia performs at this prestigious National Capital festival backed by the group "My Band"