ABOUT this SERIES:  We designed this series to showcase the different types of missions the Canadian Coast Guard Auxiliary undertakes to save Canadians and other nationalities from Coast to Coast. We take the audience along on missions across the country to experience what CCGA volunteers experience. Each video was shot by a two person crew, a director/cameraman and an assistant. Most were shot in less than one day. Thanks to each of the crews who took up the challenge to carry out the re-enactments – they were great.  

Each video was recognized for their EXCELLENCE  with INDUSTRY AWARDS within the past 4 years.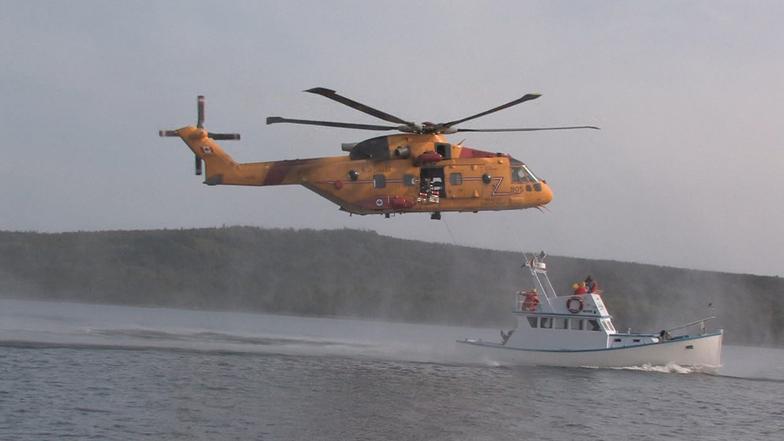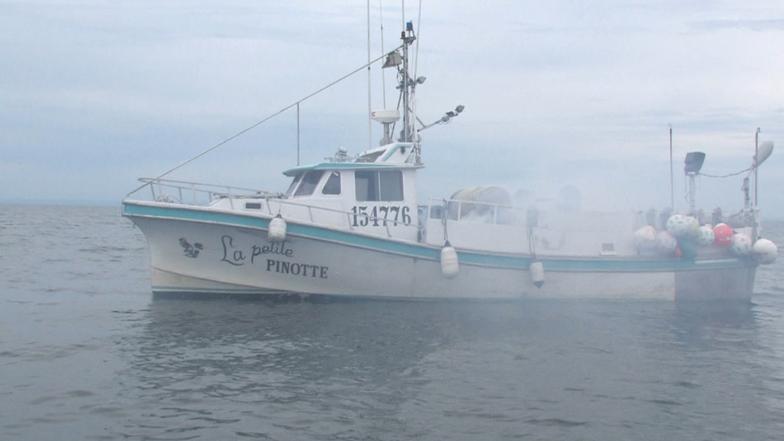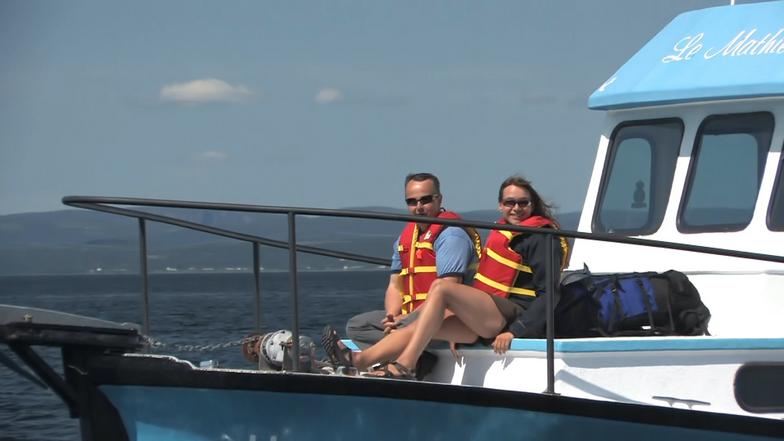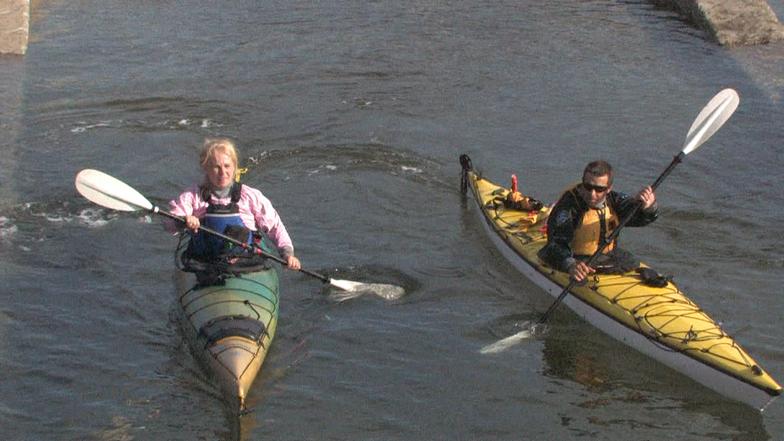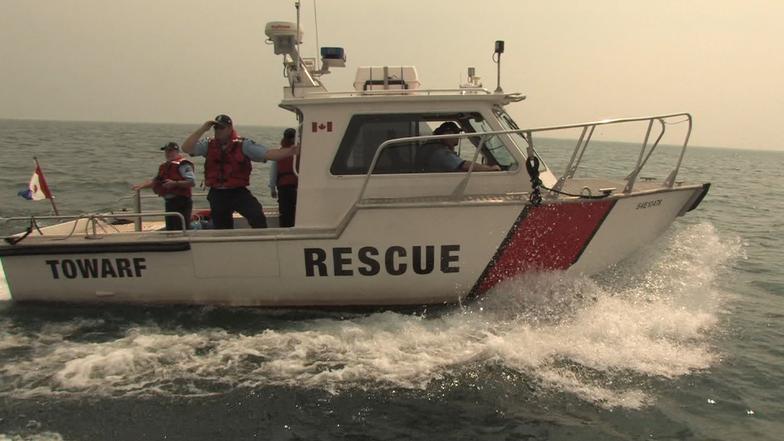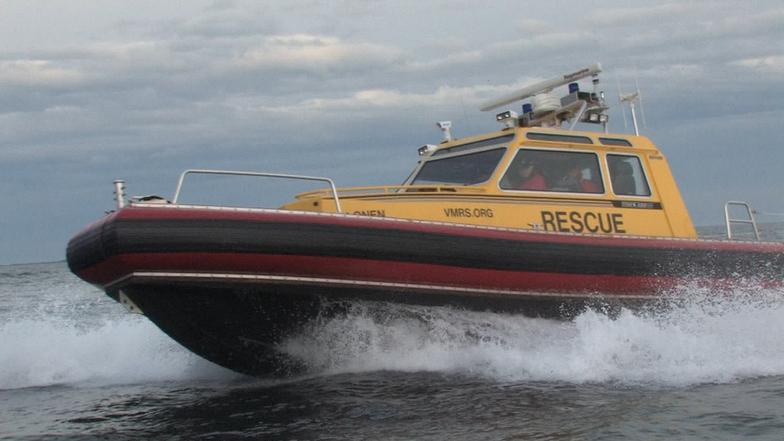 MAN OVERBOARD (CCGA Newfoundland-Labrador)

The CCGA is called out when a lobster fisherman is accidentally dragged overboard and the boat he was on couldn't rescue him.

FIRE ON BOARD (CCGA Maritime)

A fire on a fishing boat caused the crew to abandon ship.  Can 

the CCGA arrive before stormy weather and hight seas set in?

VICTIME D'UNE CRISE CARDIAQUE(CCGA Quebec)

While camping a husband suffers a heart attack - Can the CCGA 

find him in time?  (ONLY IN FRENCH)

OVERDUE SPORT FISHERMAN (CCGA Central & Arctic)

A fisherman falls overboard and fails to return home.  The CCGA is called out to lead a search for him.

KAYAKISTS EN DIFFICULTE (CCGA Quebec)

An unexpected store swamps two kayaks.  Their failure to return triggers a search by the CCGA. (ONLY IN FRENCH)

COLLISION ON THE WATER (CCGA Pacific)

When two boats collide on the waters near Victoria, the CCGA responds...

TAKE real LIFE Drama to the next LEVEL