About these SHORT Subjects:  Usually under five minutes in length, these videos concisely focus on one idea and are designed to be used as part of a presentation, marketing initiative or website using information, facts and logic  to present the subject matter.   They are more elaborate than my "Navigator-Lite" Initiative in that there are graphics, multiple locations, narration or other creative elements involved in the creation process.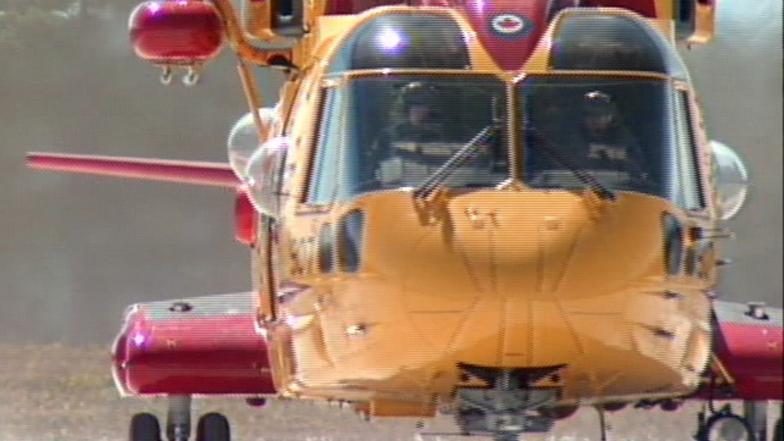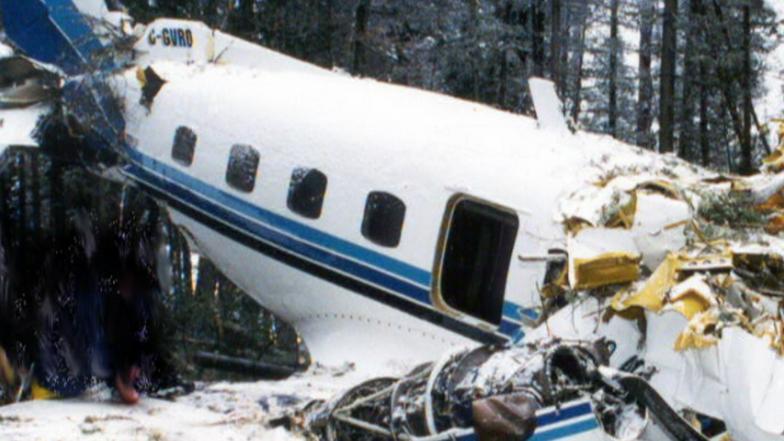 Jordan McIntosh - A Wild Ride  

A retrospective fast-paced Montage of clips from  Live performances by Jordan and the band this past summer to the music of "Let Me Love You"

SARSAT

Canada was very involved in developing Satellite Assisted 

Search and Rescue. This system has contributed to saving 

JORDAN McINTOSH - MAKING OF "GREW...COUNTRY SONG"

This video takes you behind-the-scenes to experience the making of the latest music video from up and coming Country Artist Jordan McIntosh titled: "Grew Up in a Country Song"  For other videos showcasing the career of Jordan McIntosh - 
click here
. 
TAKE your INFOMATION to the next LEVEL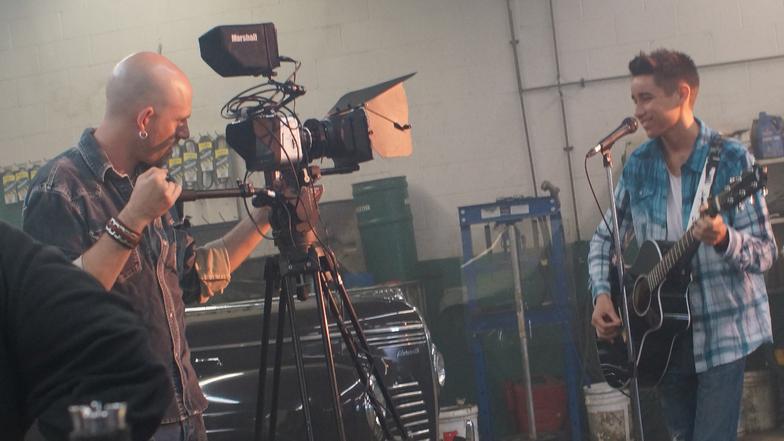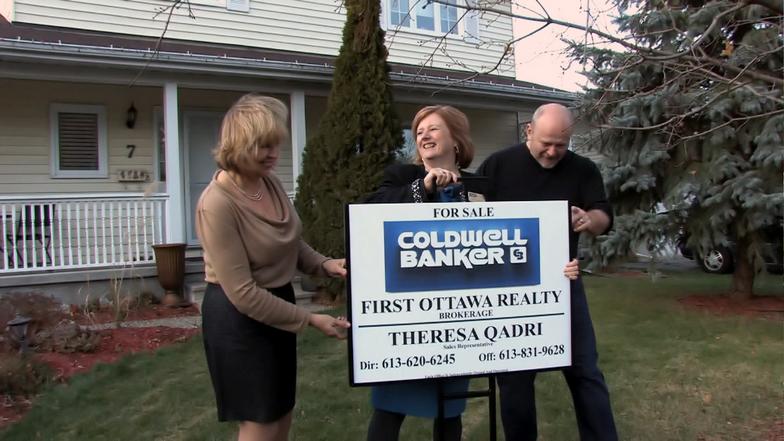 Profile...Theresa Qadri, Real Estate Sales

Theresa is a Real Estate agent In Stittsville Ontario.  When she is not out selling homes, she is volunteering time at one or more of the local community organizations...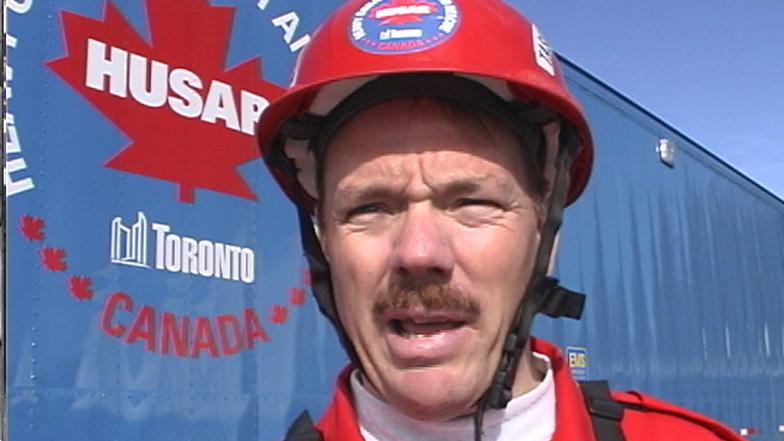 HUSAR Demonstration  

A building collapse trapping people requires a specialized form of rescue - Heavy Urban Search and Rescue or HUSAR.  The following demonstration shows how they approach the tricky job of locating and rescuing survivors.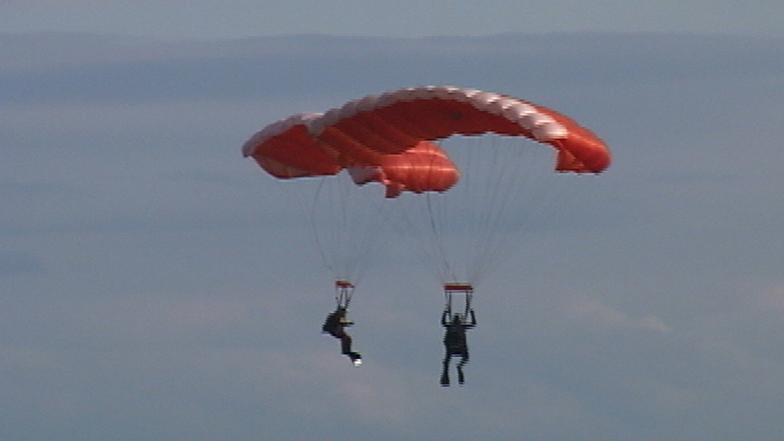 SARSCENE Kingston CFSAR Demo 

They put themselves in harm's way to go to rescue people in trouble on land or at sea.  This demonstration shows how members of Canadian Forces SAR get to an air crash scene or ship in distress.  

That Others May Live  

This video celebrates Canadian Forces Search and Rescue, its origins and it's present day mission to save lives - that others may live.  
Click here for French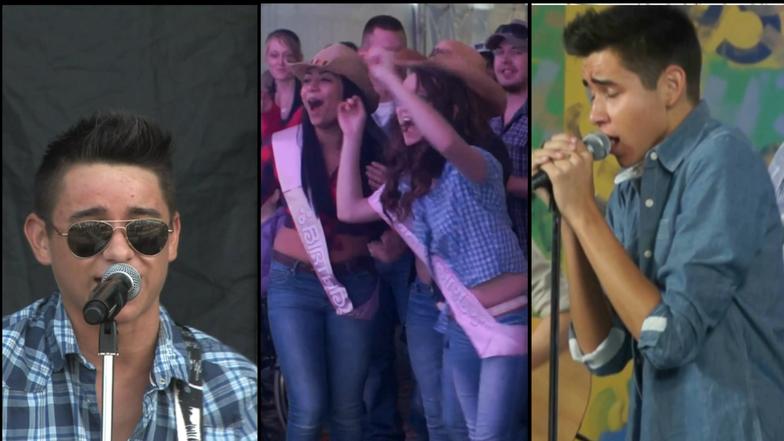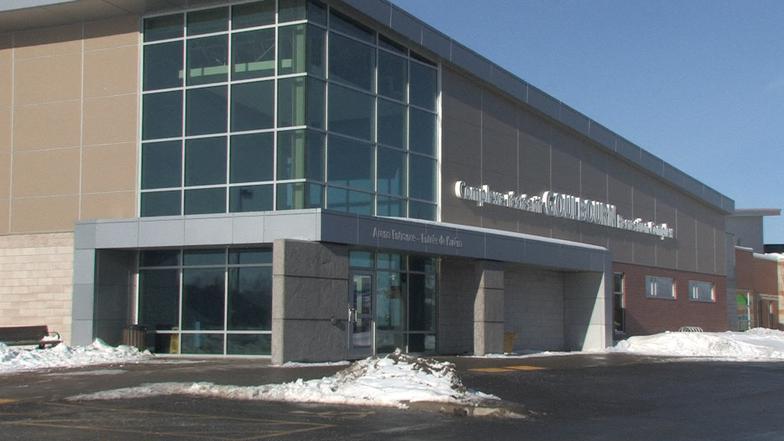 Naming Ceremony at Goulbourn Rec. Centre  

Highlights of the ceremony to officially name the new ice surface, Ice Pad B to the Matt Bradley Arena at the Goulbourn Recreation Centre with speeches from the Mayor, Councillor Qadri and Matt Bradley.