About Sports:  Sports and Event Competitions are great to shoot because the camera is always dealing with the unexpected.  Where will the ball or puck go?    Where is the boat in trouble?  What will the team do?  The challenge is always to anticipate as there is no script or story line to follow and it takes place in a split second.   And when everything aligns, capturing that action and raw emotion is as real and dramatic as it gets...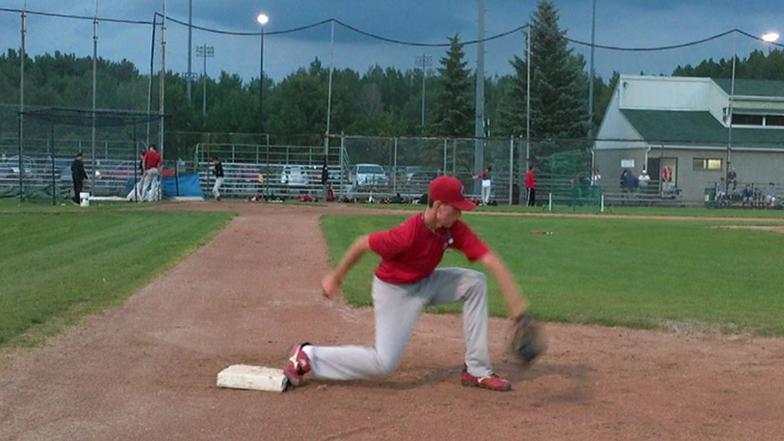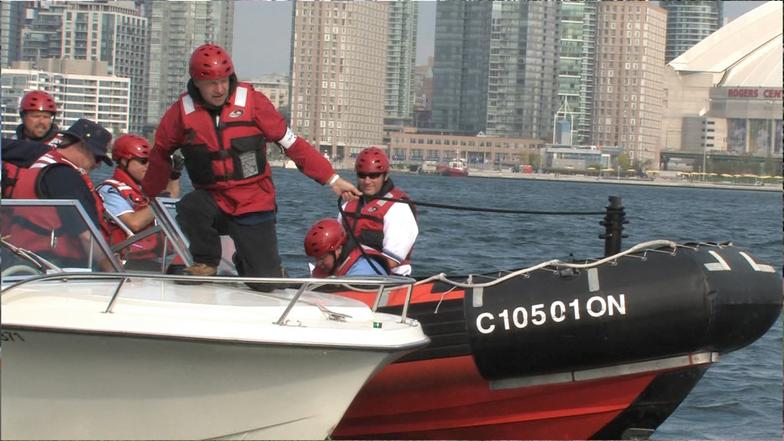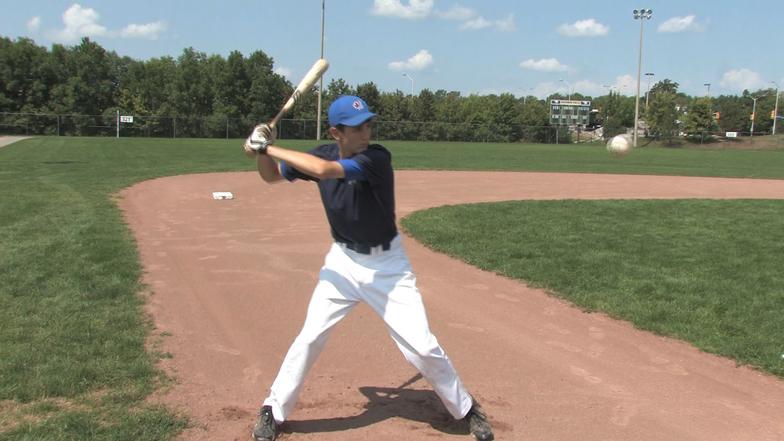 Matt Bradley Video Montage

This Photo / Video montage features shots of Matt from his early years in Stittsville to his professional hockey career with the Washington Capitals.  The video was produced for the City of Ottawa and shown at the Matt Bradley Arena (Naming Ceremony).

ISAR Toronto

This International event was hosted by the Canadian Coast Guard Auxiliary. It pits their best teams vs US CG Auxiliary teams.  It is about skill, sportsmanship and saving lives... 

Brendan Cowan

Brendan is hoping that he will also be recruited by a US school. This demo was sent to various colleges and he is awaiting word. 

TAKE ACTION to the next LEVEL

Ontario Provincial Police - Precision Ride

Formed in 1963, The OPP Golden Helmets tour Ontario showcasing their extraordinary motorcycle riding skills.  The demonstration captured here  took place during SARSCENE Kingston.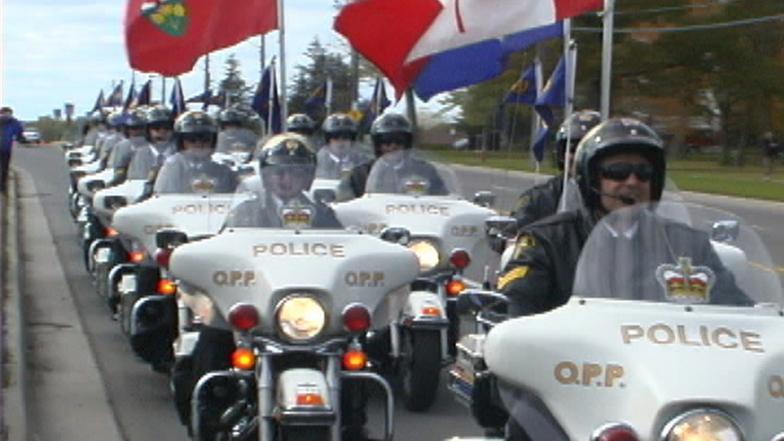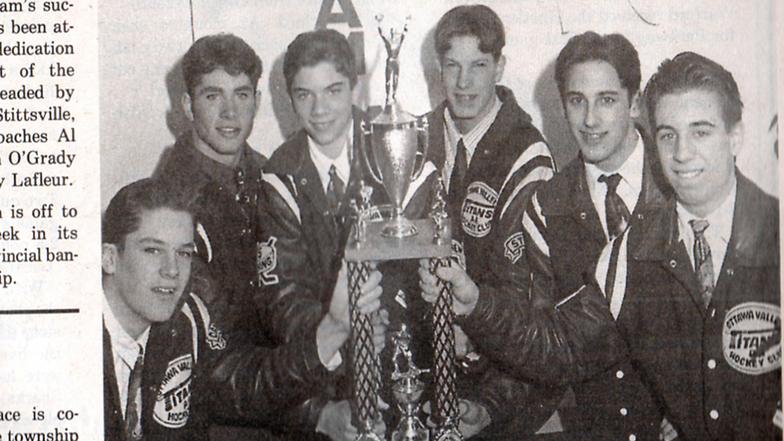 Tyler Roth

Tyler was looking to go the states in order to improve his baseball skills.  This demo of his skills was how he did it - He was enrolled at a US College the next year.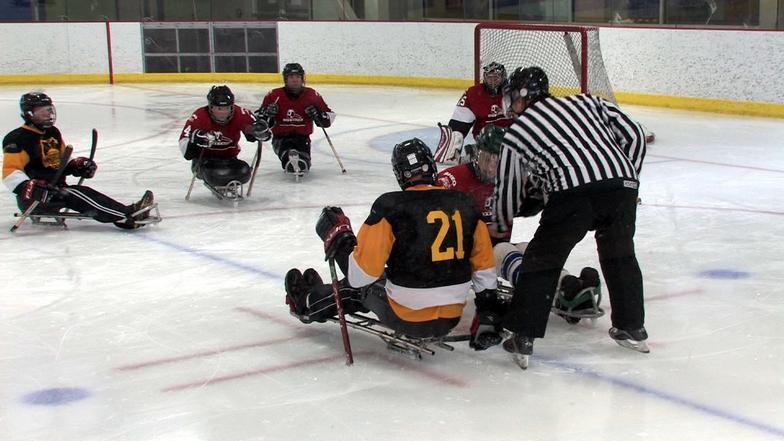 Sledge Hockey Highlights

Poetry in motion at high speed is the best way to describe the sport that is Sledge Hockey. It is end to end action as the camera captures these players in action.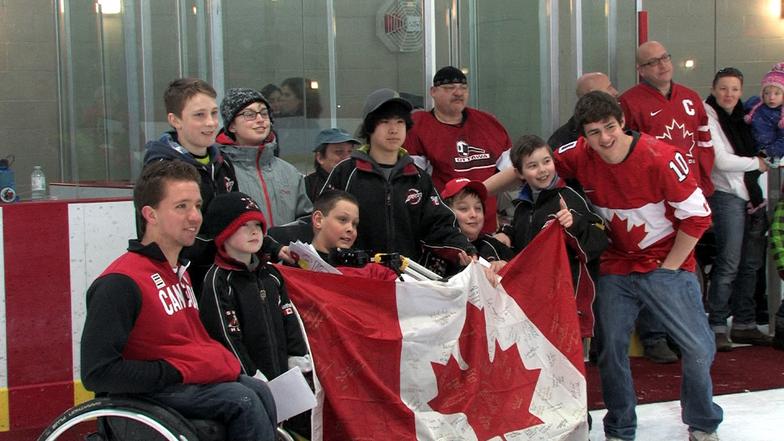 Celebrating Sledge Hockey Paralympians

Sochi is only weeks away when this presentation and celebration of Paralymians past and present, takes place.  Hosted by Max Keeping, it was both a send-off for those heading for the Sochi Paralympics and a celebration of the most accessible rink in the Ottawa System.