Navigator has helped numerous people and non-profit oganizations throughout its 20 years.  It is very REWARDING to help INDIVIDUALS and GROUPS achieve their GOALS or receive RECOGNITION for their EFFORTS.  Sometimes I am able to do it COMPLETELY as a VOLUNTEER and sometimes at a minimal FLAT RATE.   I have HELPED OUT community associations, high schools, elementary schools, performing arts organizations and individuals.  The REWARDS are the APPRECIATION of those INVOLVED and the SATISFACTION of making a MEANINGFUL contribution. 

Sandy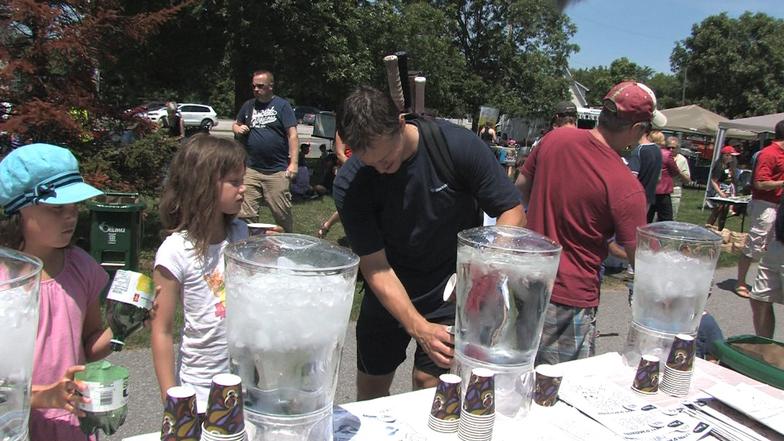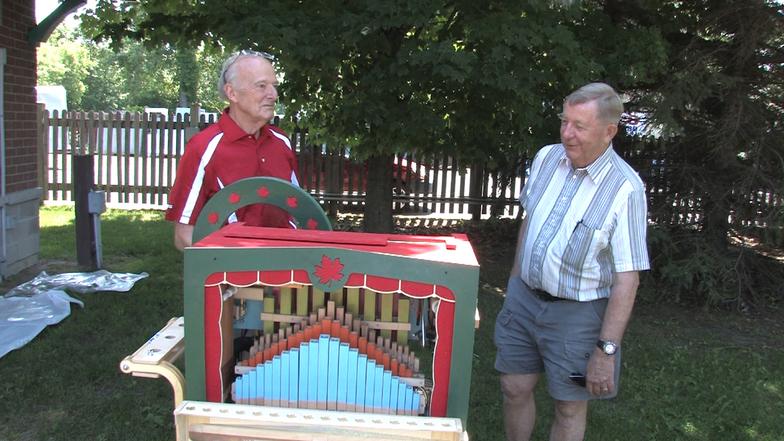 Claude Lemay - Artiste (in French)

Claude Lemay is a mixed media artist who works

in an abstract and contemporary style. Her work, inspired by French Love Songs, is being exhibited at an Ottawa Art Gallery, where this was filmed.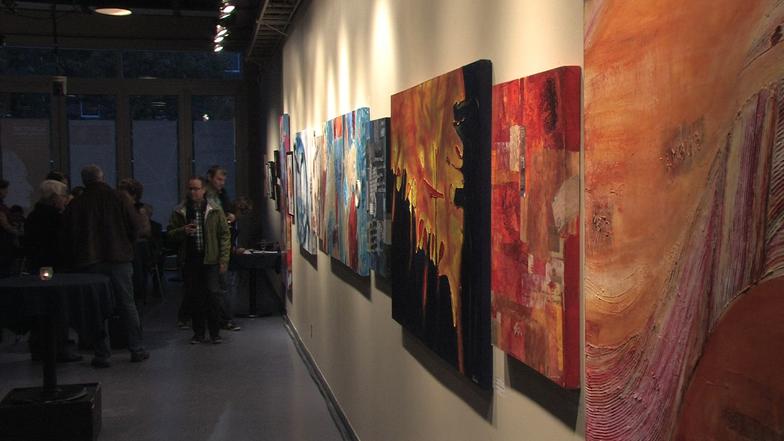 Alan Rushforth - Street Music Man

Alan built this Street organ (also called a Hurdy Gurdy) from scratch using plans he found on the internet. It took him the better part of a year. Here Alan discusses how he accomplished this piece of musical art.  

Ottawa's Excellent Tap Water

Every day, the City of Ottawa's central water supply provides drinking water to approximately 835,000 residential and industrial customers. Using the Ottawa River as a source, water is treated and distributed throughout the city.

Hands Up

Grade 10 students at Sacred Heart in Stittsville wrote a script and played all the roles in a re-enactment of a 1938 bank robbery in nearby Richmond in 1938. The script was based on research by local journalist John Curry. Navigator did the shooting and editing. 

Getting INVOLVED and MAKING a DIFFERENCE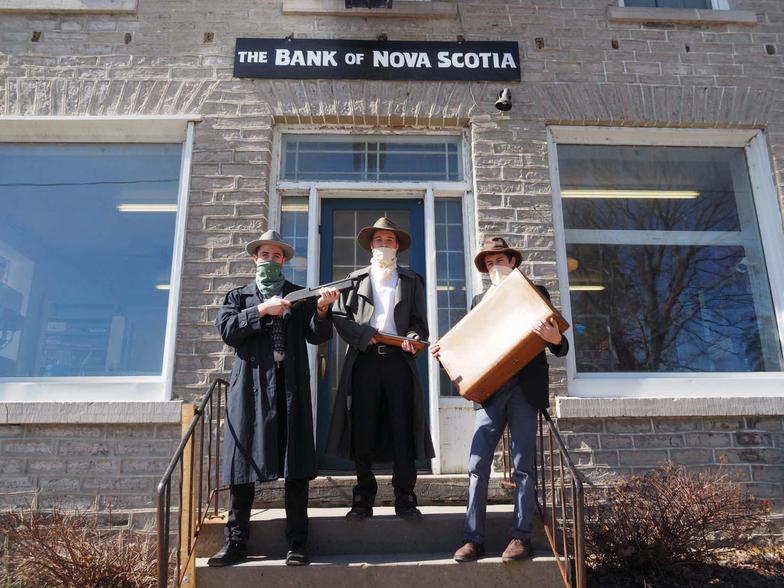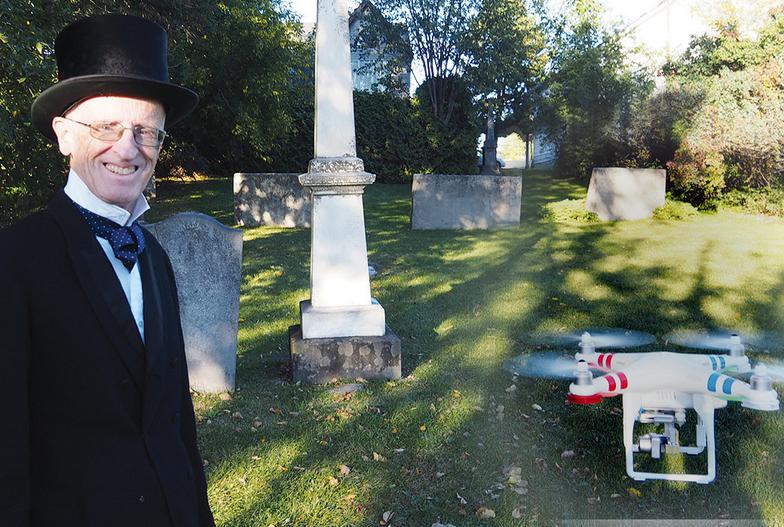 The Grants of Goulbourn

John Curry presents the history of one of the early families who settled in Goulbourn and their contribution to the area that is felt even today.