About Heroes: I have met the most amazing people when I shot these biographies.  All of them were heroes in their own right.  Collectively they saved thousands of people or were saved themselves.  I am truly grateful to the Canadian Coast Guard Auxiliary (CCGA), the National Oceanic and Atmospheric Administration (NOAA) and the National Search and Rescue Secretariat for giving me the opportunity to tell these awesome stories of lives who have truly made a difference.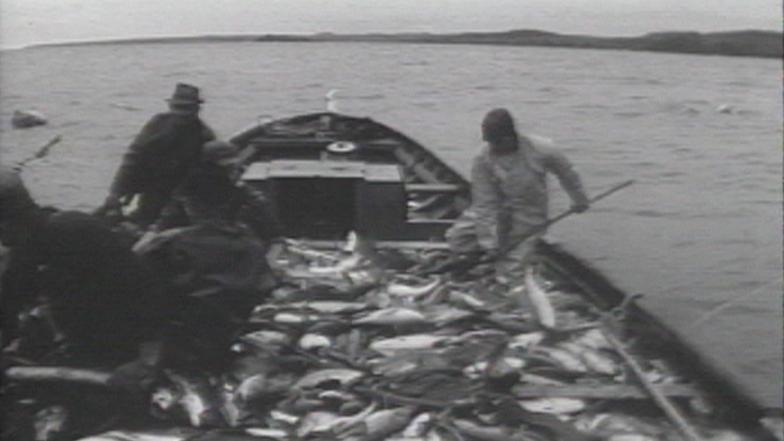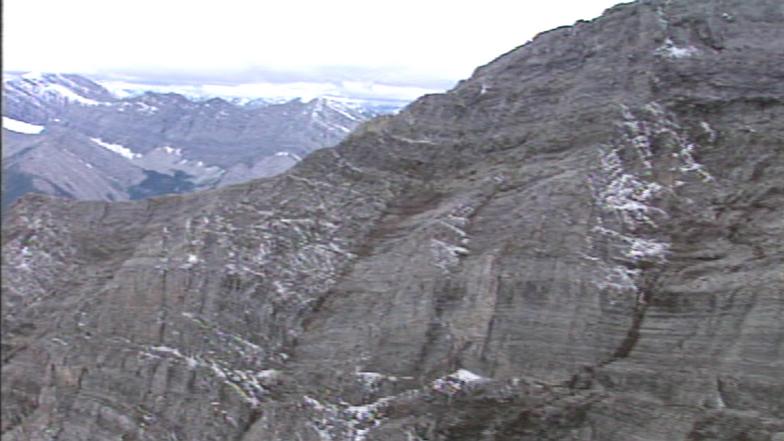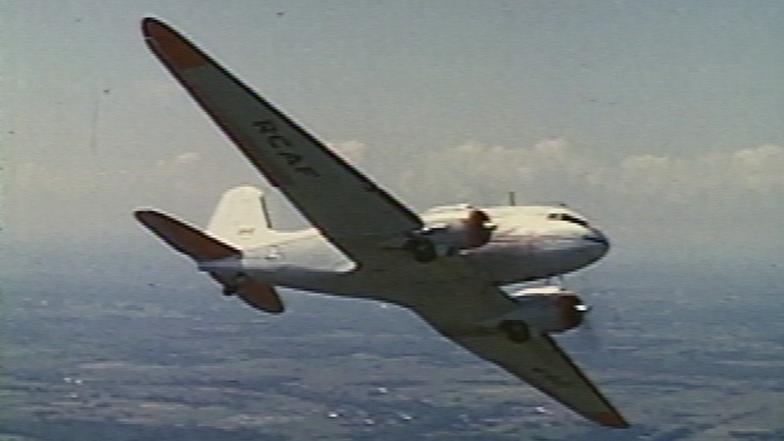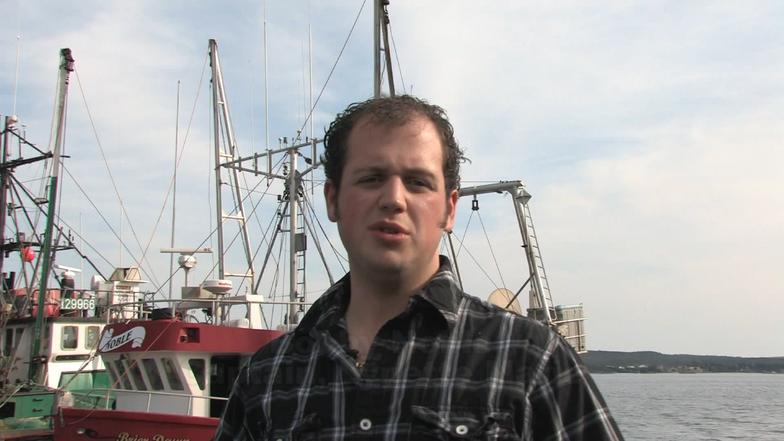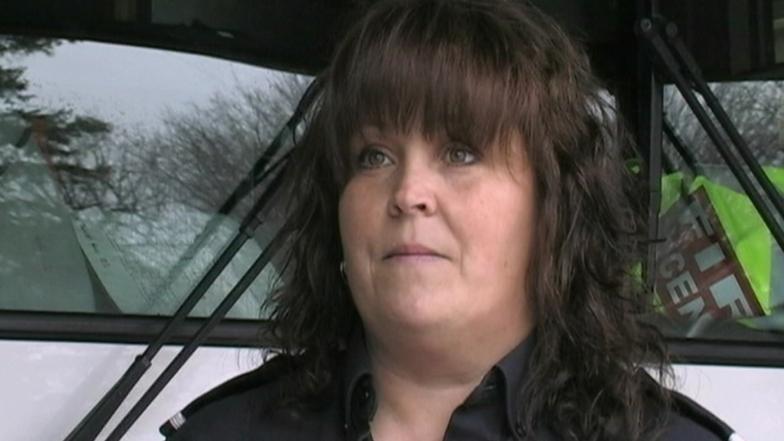 HARRY STRONG (CCGA) SAR Service to Canadians

A man who not only saved lives himself but captained an organization in its infancy  that is today  one of the most renowned

volunteer Search and Rescue Organizations in Canada.

LLOYD (KIWI) GALLAGHER - SAR Service to Canadians

​Lloyd is an expert mountaineer who has done it all including climbing Mt. Everest.  But his most important accomplishement is rescueing over 700 people in trouble in the mountains.

KEITH GATHERCOLE - SAR Service to Canadians

​Keith Gathercole flew over 400 search and rescue missions during his time as a SAR helicopter pilot. This video focuses on those events and their outcomes. 

SAVED BY COSPAS-SARSAT

Mike Ryan, a hollywood Stunt Driver, had purchased a Star Duster biplane back east and was flying it home to California. Over New Mexico, things went tragically wrong. 

MATT BRADLEY - Hometown Proud

Interview with Matt.  He talks about his early years in Stittsville,  realizing his ambition to play in the NHL and what it took to get there.

FEMALE FIREFIGHTERS & THEIR INSPIRATION

Two female firefighters in the community of Stittsville talk about why they chose this field, the challenges they overcame and who inspired them to follow their dreams.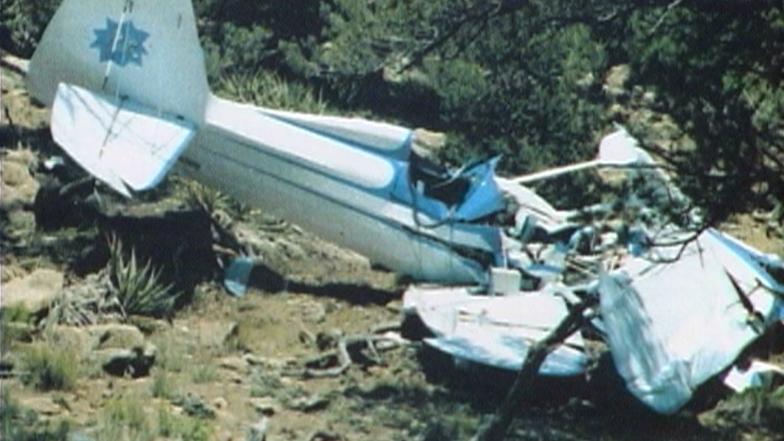 TAKE Stories of INSPIRATION to the next LEVEL

BOBBY NOBLE - A True Captain

A harrowing tale of a shrimp captain who saves the lives of his crew after their  fishing boat sinks in open seas off Newfoundland.